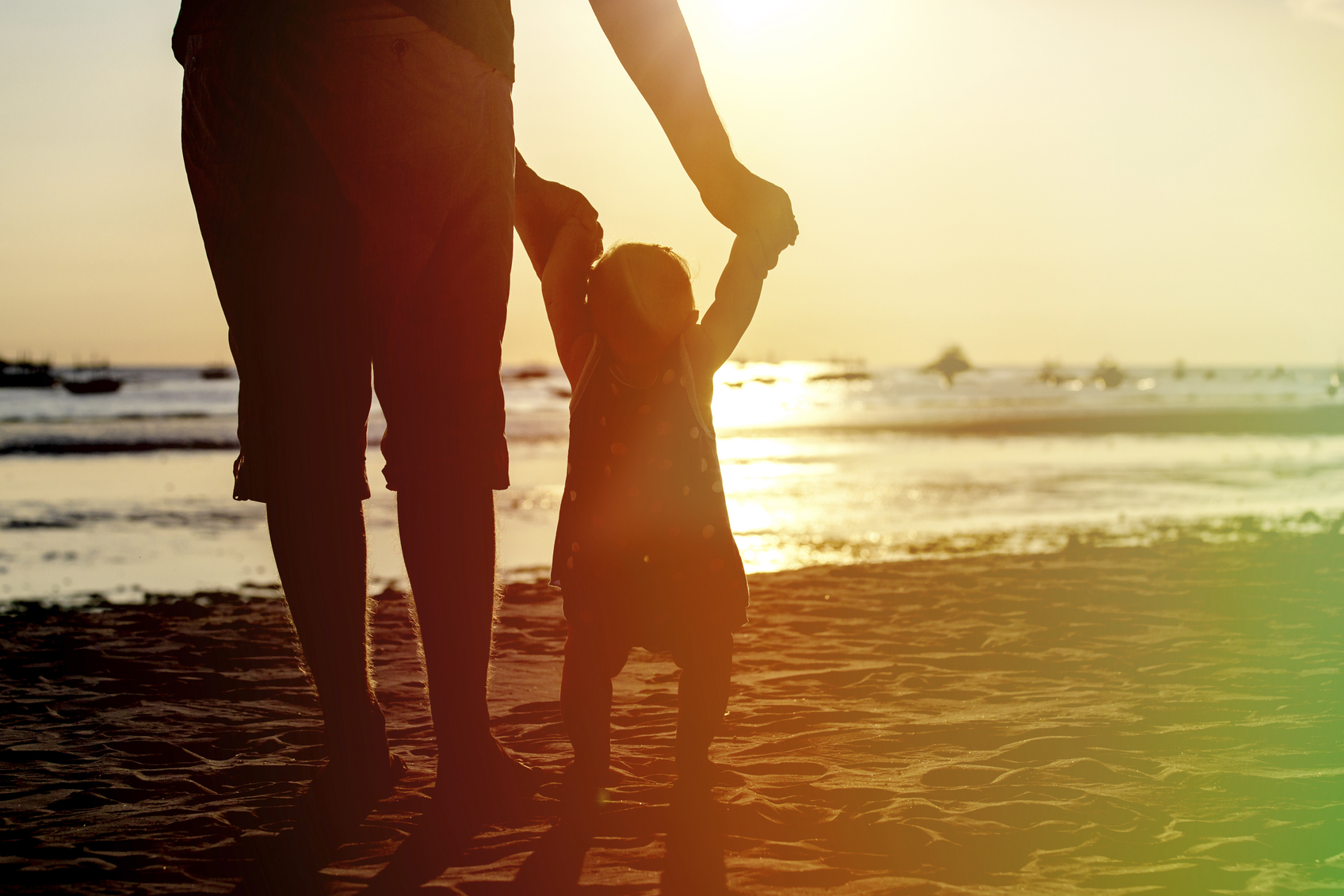 In 1965, American family law judges only granted divorces based on cruel treatment, adultery, or other marital fault, and most fathers had almost no contact with their children after the divorce. Fifteen years later, California led the way with the no-fault divorce law and joint custody law. Marriage dissolution laws have changed a lot in the last fifty years, but the underlying issues are still largely the same, because mothers, fathers, and children all need emotional and financial security after ending the marriage. An assertive divorce attorney will uphold your legal and financial rights, while ensuring that your family has the security it needs.
Child Custody and Child Visitation
By the time most divorce petitions are filed, the parents are separated. In...